8th Grade Choice Night Feb. 15
Posted: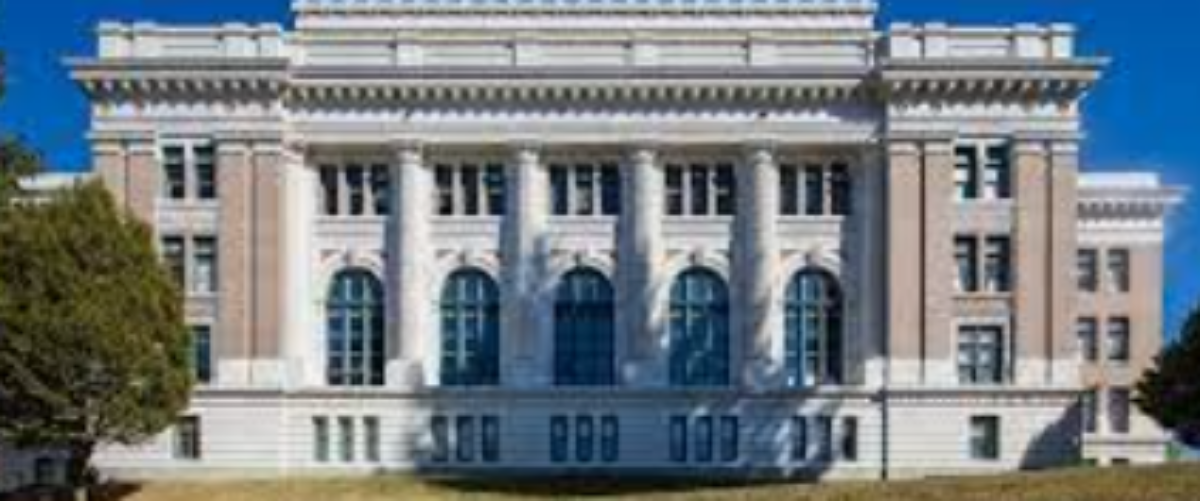 Franklin High School will be hosting an event for prospective students and families interested in learning more about the programs and class offerings available at FHS.
The event will be on Wednesday, February 15 from 6 – 8 p.m.
We will begin the night in our Franklin Commons. We hope to see you there!