11/16/23 Career Connections Newsletter
Posted on: November 16, 2023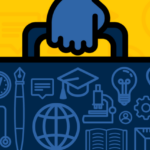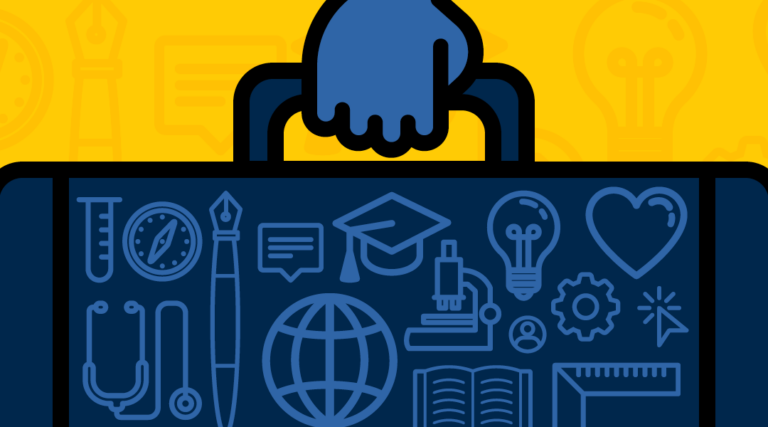 Franklin High School Career Connections
Every other Thursday, Franklin's Career-Connected Learning Coordinator Mr. Ruiz will post upcoming college and career related events, important application deadlines, career training program opportunities, jobs, internships, service learning options, and other career-connected topics of interest to students and their families. Emaildpruiz@seattleschools.org if you have anything you want placed in the newsletter.
If you do not have time to look through the whole newsletter, use the following directory to navigate to the section you are most interested in viewing:
Jobs and Internships
There are some really fantastic job/internship opportunities this week! Check them out!
Applications for the Creative Career Cohort (CCC) are closing soon!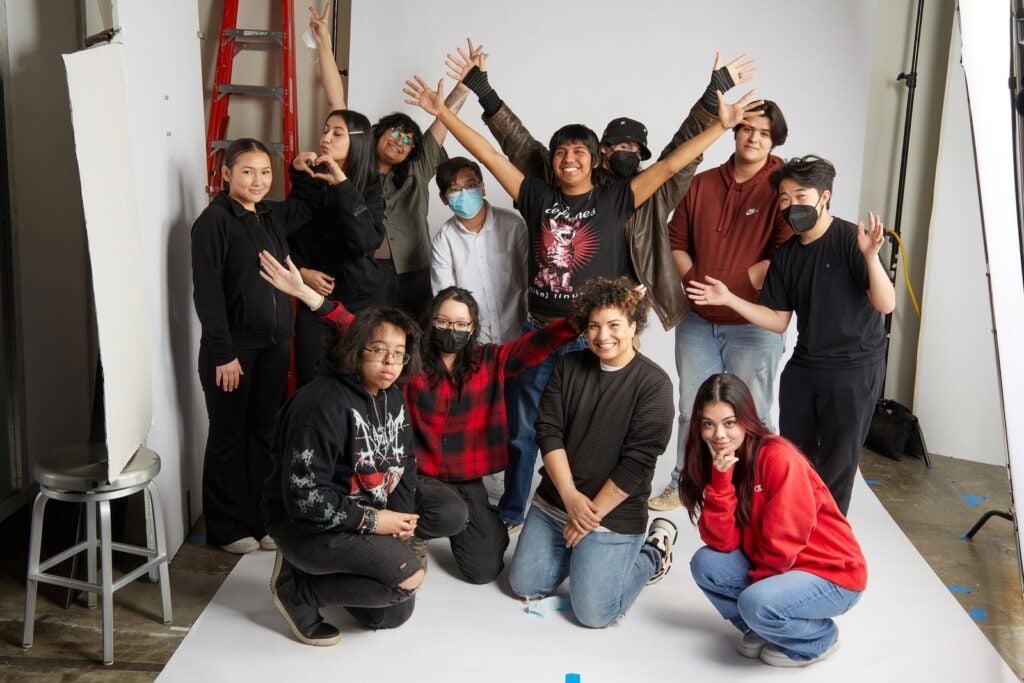 The Creative Career Cohort (CCC) is a 17-week career-connected learning program for BIPOC students aged 15-19 (sophomores – seniors) interested in creative career fields.
The program takes place in the YIF Seattle office where students are provided with arts education, technical photography skills and work on real commercial projects, a supportive community, and a $1,400 stipend for participating.
CCC combines professional teaching artists, corporate partners, and nonprofit arts staff to showcase career opportunities, provide access to industry professionals, and to expand the professional network for each participant. Students participate in mock interviews and develop a portfolio. Program graduates are eligible for hire with YIF photography and professional projects.
Complete the CCC Application now! Application deadline: November 27th by 11:59 pm
Seattle Children's Research Institute Seeking Graduating Senior for Research Job Opportunity

Seattle Children's Research Institute, part of Seattle Children's Hospital, is currently seeking a motivated high school senior, aged 18 or soon turning 18, to join their workgroup as a co-creator. This opportunity is set to begin early 2024.
The selected candidate will support the workgroup to organize community events that educate participants about pediatric health research at Seattle Children's, conduct outreach initiatives to encourage diverse youth and parents/caregivers to share their perspectives on research, and actively participate in community events to gather input.
The co-creator will also delve into various research engagement processes within the institute, compiling insights from different research teams and familiarizing themselves with data collection processes,. making this is a great opportunity for a student who is interested in engaging in scientific/medical research as a future career.
Interested students should complete the Student Helper Application as soon as possible.
For questions before you apply, reach out to Amal Saleh, amal.saleh@seattlechildrens.org
Boeing Summer Manufacturing Internship Program Now Recruiting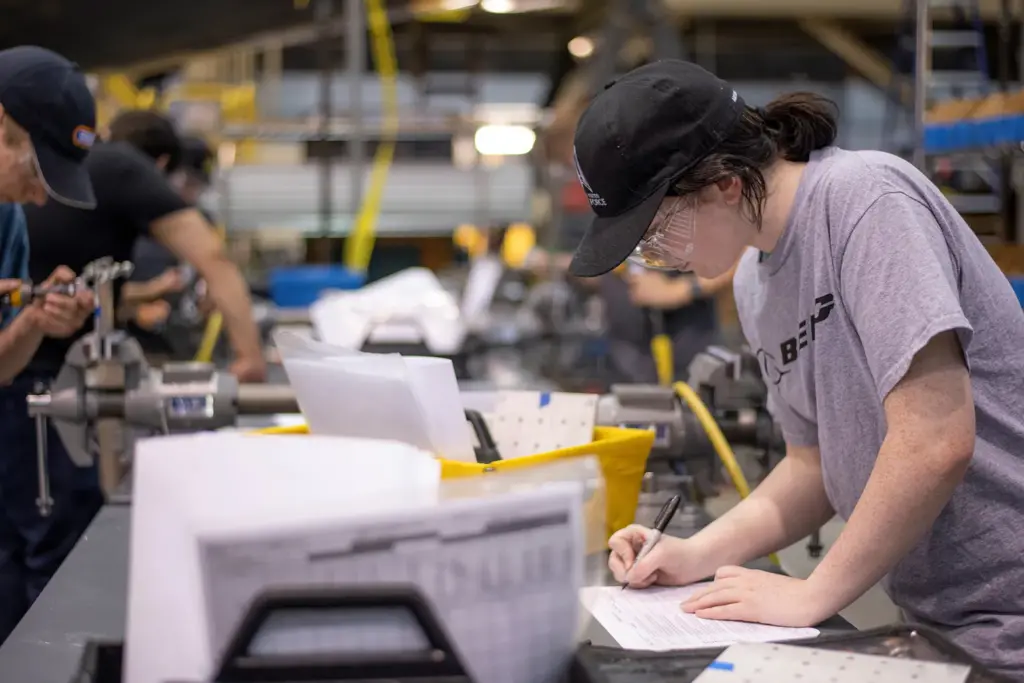 Boeing is now accepting applications for their 2024 High School and Community/Technical College Manufacturing Internships!
Boeing manufacturing internships are designed to provide students with a comprehensive experience including hands-on training, job shadowing, and career planning support for those interested in pursuing aerospace manufacturing and engineering careers. Build real-world manufacturing or industrial maintenance experience while participating in tailored training, factory tours, resume and interview skills workshops, and networking with Boeing employees.
Students can apply now at: https://boeing.avature.net/mfginternships Applications will be accepted through Feb 5, 2024.
Internships last for eight weeks during the summer and pay $16.28 per hour for current high school students and graduating seniors. For a recap of last summer's manufacturing internships, check out the videos below:
Have questions? Email MfgStudentDev@boeing.com
Interested in a career in the human services? Apply for the Teens in Public Service Summer Internship NOW!
If you are high schooler passionate about community service, the Teens in Public Service (TIPS) summer internship experience is for you!
Check out the TIPS website to learn about the opportunities TIPS provides to grow student interest in public service through a paid summer internship at a non-profit organization. Students receive a $2900 stipend at the end of the summer for their dedicated participation!
Complete the 2024 Application now. Applications are due Monday, March 4th, 2024!
Looking for a part-time job? Check out this custom Indeed.com search query to find local companies hiring teens

We have created an Indeed.com search query that limits jobs to a 5 mile distance from Franklin High School and is available for or catered to teens in high school. See local jobs that you qualify for, and apply today. Jobs currently available include: ride-along UPS driver helper, grocery shopper, holiday/seasonal retail associate, movie theater team member, cashier, and after-school kids program assistant.
Stay updated on all things internships on the District's Regional Internships website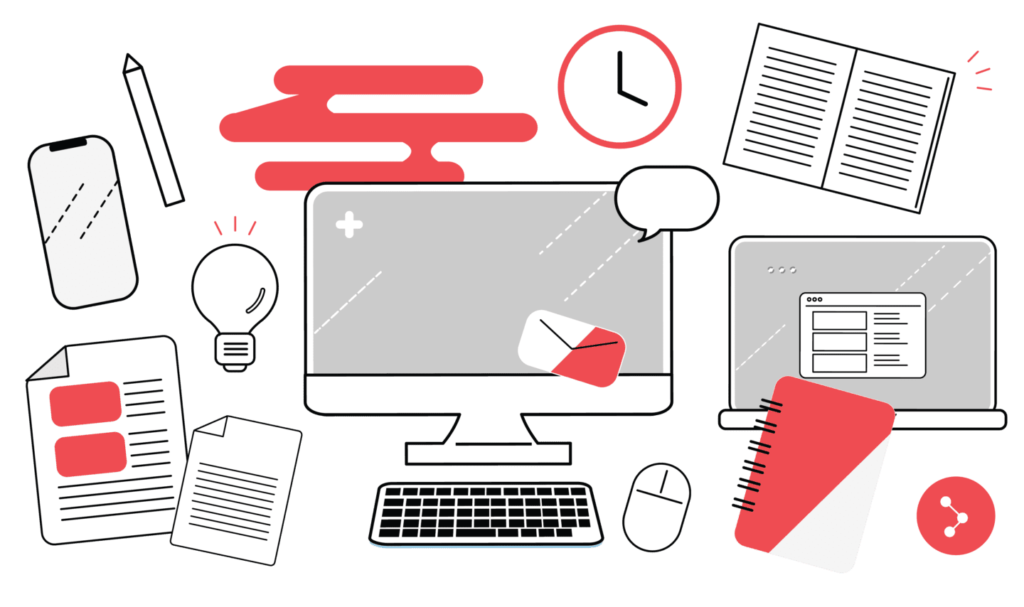 Seattle Public Schools' Career and Technical Education (CTE) department maintains an active directory of internships and other career-focused training programs that is updated throughout the year. The programs currently seeking students – and have open applications – are listed at the top. Programs that may not be accepting students now – but will in the future – are listed by CTE pathway below.
This is always the best place to start when looking for opportunities, but if you do not find something you like there, make an appointment with Mr. Ruiz to explore additional opportunities that may not be listed.
---
Scholarships and College Information
Scholarship Bulletin: The Counseling Team has been working hard to create a Master List of all Scholarships currently open and available to Franklin students. Start here for the most comprehensive list ordered by deadline.
Scholarship Spotlight: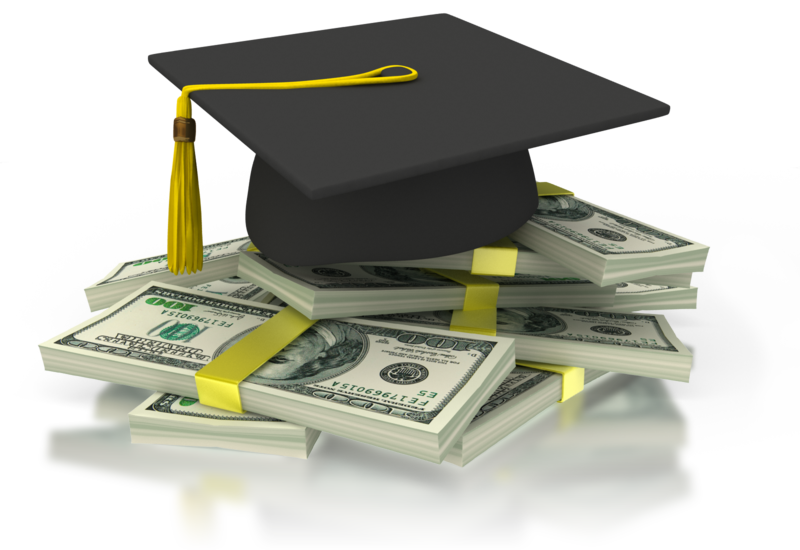 Each newsletter, we will focus on two or three scholarships that have approaching deadlines. While you should check the Master List for all opportunities, start with these to be sure you get your application in before the deadline!
Leadership 1000

Award: up to $5,000
Deadline: 11/30/2023
Who can apply?

current HS seniors
GPA: 2.5 or above*
Planning to enroll at a college or university in Washington next school year (Fall 2024)
Completed financial aid (FAFSA/WASFA)
Low-income family
Lived in WA for at least 1 year (need to have a WA state ID, undocumented OK)

What do I do?

Completed application
Unofficial transcript
1 Letter of Rec (Due: December 7th)
Complete either FAFSA or WASFA

Ron Brown Scholar Program

Award: up to $40,000
Deadline: 12/1/2023
Who can apply?

current HS seniors
Identify as African American
Planning to enroll at a college or university in Washington next school year (Fall 2024)
Completed financial aid (FAFSA/WASFA)
No income limit (kind of)
Must be US citizen or permanent resident

What do I do?

Completed application
2 Letters of Rec (1 must be from an adult at school)
2 Essays (500 words each)

Dell Scholars

Award: $20,000
Deadline: 12/1/2023
Who can apply?

current HS senior or junior
part of a college readiness program (e.g. College Possible, Upward Bound)
GPA: 2.4 or above
Planning to enroll full time next school year (Fall 2024; with a plan to get a bachelor's degree)
Eligible to receive a federal Pell Grant

What do I do?

Completed application
Essay (There's multiple rounds of essays)
Seattle Promise (2 years Free Tuition) Application Now Open

Seattle Promise is a college tuition and success program launched by Seattle Colleges, Seattle Public Schools, and the City of Seattle. It offers free tuition at any of the Seattle Colleges: North Seattle College, Seattle Central College or South Seattle College for up to two years, 90 college credits or a student's first degree, whichever comes first.
All graduating seniors attending Seattle public high schools are eligible for the Seattle Promise program regardless of grade point average (GPA), income, ability, or country of birth. But you MUST APPLY to claim your free tuition. The application deadline is February 16.
Even if you are expecting to attend a 4-year university after high school, sometimes plans change, and you do not want to miss out on free tuition for 2 years. You cannot apply to Seattle Promise after February 16, so do it now even if it is a backup plan.
Find out more information about the Seattle Promise.
Apply for Seattle Promise NOW!
---
Training and Mentorship Programs
Celebrate National Computer Science Week with the UW Allen School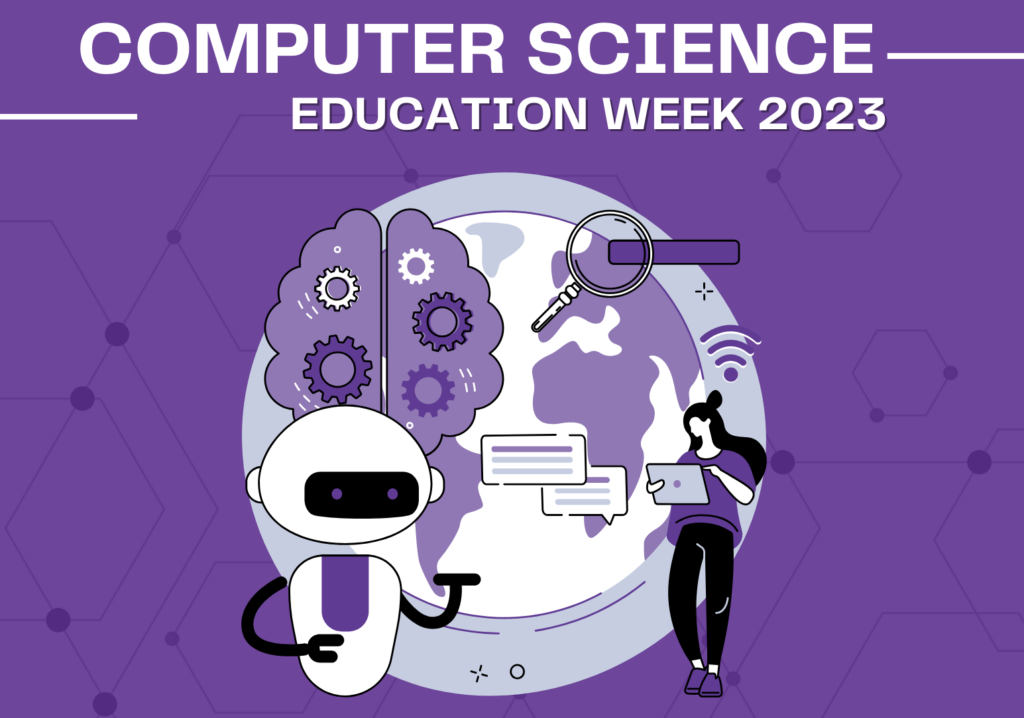 The week of December 4th is the national Computer Science Education Week! Computer Science Education Week is an annual call to action to inspire students to learn computer science, advocate for equity, and celebrate the contributions of students, teachers, and partners to the field.
The University of Washington's Paul G. Allen School of Computer Science and Engineering (Allen School) invites high schools to celebrate with them!
Virtual Events: December 4th – 8th

Learn about computing, meet current Allen School students, and engage in computing activities via Zoom!

Open House: Saturday, December 9th, 1- 4:30pm

Join them on the UW – Seattle campus in the Bill & Melinda Gates Building to celebrate Computer Science Education Week in person!
Interested high school students can visit the Allen School Computer Science Education Week page to view a full list of events, learn more, and register. Please share the flyer with students in your community who would be interested!
Please feel free to reach out to outreach@cs.washington.edu with any questions.
Computing For All offers a Web and Software Development pre-Apprenticeship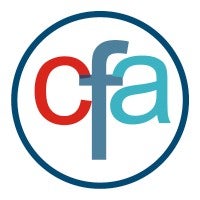 Becoming a web and software developer no longer requires a four-year university degree. Many local tech companies are now hiring young people directly into what are called apprenticeships, which allows you to get paid for working immediately and learning your trade on the job.
Computing For All is a local organization that provides pre-apprenticeship training to young people to get them ready for available apprenticeships. In this program you will: learn to code, build professional job skills, and network with employers. Their courses will prepare you to complete industry certification tests such as those offered by Microsoft and other companies. You may also earn college credit.
Program Structure:
Live, online, instructor-lead classes
Earn while you learn, qualified students can receive stipends
4 quarters per year, 6 quarters to complete
Tuesday & Thursday afternoons during Fall, Winter, and Spring; daily classes in summer
To apply, you must be at least 16, a Washington resident, and have financial need. If you meet these qualifications, complete your Computing for All application now. Applications are being accepted now for the Winter quarter beginning January 2024.
Applications due by December 15 for UW School of Dentistry's Community Health Professions Academy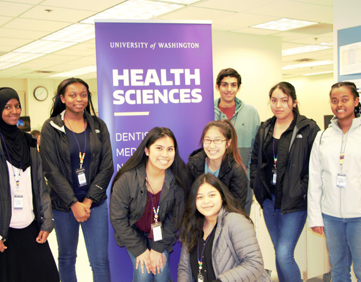 The Community Health Professions Academy (CHPA) offers a 6-session high school program designed to help high school students explore the health professions in an engaging, and supportive atmosphere. The Academy provides hands-on activities in each of following fun careers – dentistry, medicine, nursing, pharmacy, social work, and public health.
Who: All are welcome to apply. However, this program specifically promotes and encourages the participation of 9th-12th grade students who are Native American, Hispanic, Pacific Islander, or African American.
When: (6) Saturday sessions between February to May 2024.
Where: University of Washington Seattle Campus
How to apply: Complete the UW School of Dentistry Application Form by December 15. For more information, please contact the Office of Educational Partnerships at uwoepd@uw.edu.
---
Service Learning and Community Programs
Seattle Marathon Seeking Volunteers for Service Learning Credit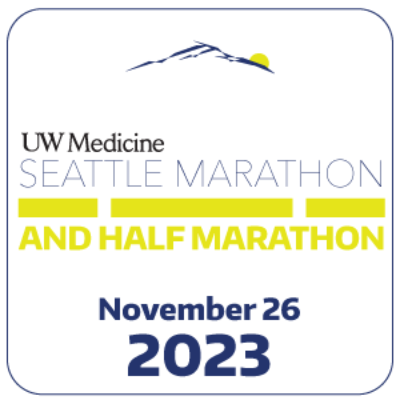 Seattle Marathon is seeking student volunteers to help with this year's event on Sunday, November 26. Race Day is Sunday, November 26 but there are also volunteer opportunities the week leading up to the marathon, starting on Monday, November 20. Service Learning hours are available for all volunteer time.
You can read more about the specific volunteer positions and see the registration information on our site. You can also email Volunteer Coordinator Mackenzie Parcell with any questions at volunteer@seattlemarathon.org
The Seattle Marathon began in 1970 with 38 runners. From these modest beginnings the Seattle Marathon Family of Events has risen to become one of the largest and most influential mass-participation runs on the West Coast. This year we are proud to announce our new partnership with UW Medicine as our title sponsor for the 54th annual Seattle Marathon happening Thanksgiving weekend. The Seattle Marathon's mission is to empower athletes of all ages and abilities from beginners to competitive athletes to improve their health and well-being through the power of running, fitness and community.
Local snowboarding program offers leadership service opportunity through "Core Program"
Service Learning Credit available – This organization will be at Franklin tabling outside of the Commons on Thursday, November 16. Stop by to learn more and to sign up to be part of the Core Program.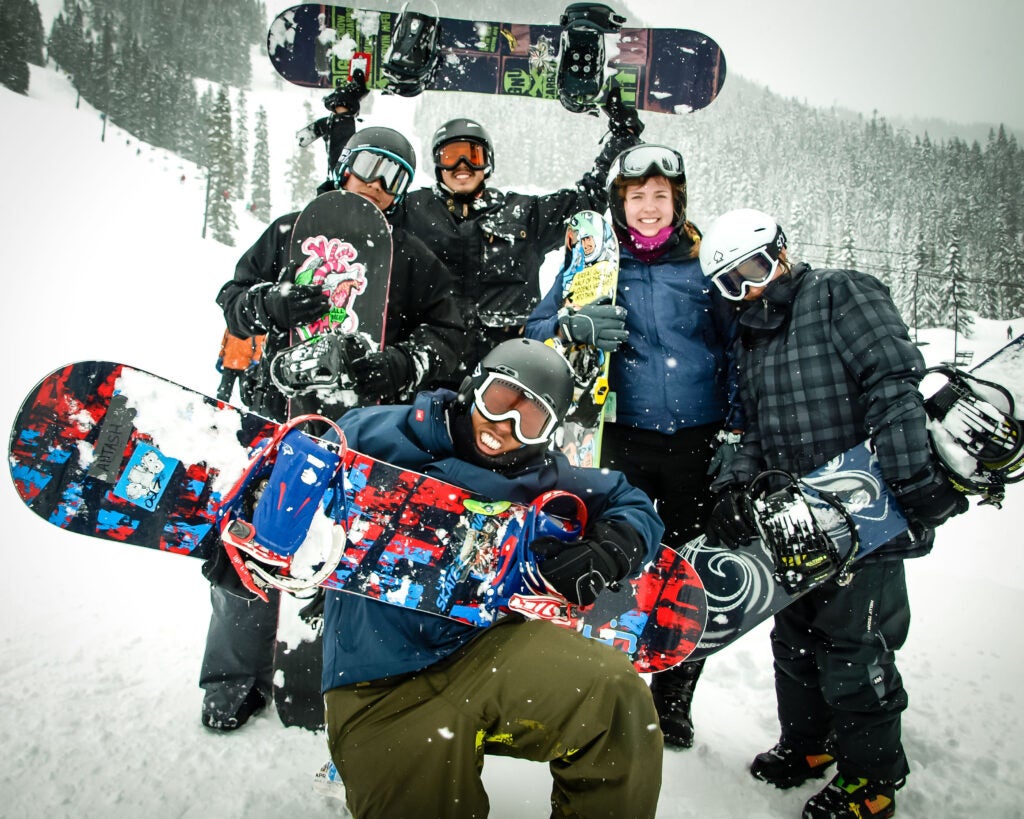 Interested in getting service-learning credit while also learning how to snowboard and going on fun outings in the snow? the Service Board brings together a group of high school students and adult mentors from a diverse range of academic, racial, cultural and economic backgrounds to engage in their Core Program. Program participants meet twice weekly from beginning of winter through spring. Weekday workshops focus on engaging discussions encompassing a broad range of social justice topics. Weekend activities during Core Program – The Service Board rotate between intensive service-learning projects and snowboarding outings.
This year's Core Program will be four months long, beginning in late January and ending in mid-May, meeting on Wednesdays and Saturdays.
Music, snowballs, fresh food and a sense of community are the common threads that tie the Core Program together. tSB emphasizes the importance of youth voice, supportive community and promoting positive risk-taking to build youth leadership skills.
If you are interested in learning more check out the Service Board website and when ready, fill out their Core Program Application. The deadline to apply is December 1.
UW's School of Social Work Offering Legacy Letters Program
Service Learning Credit available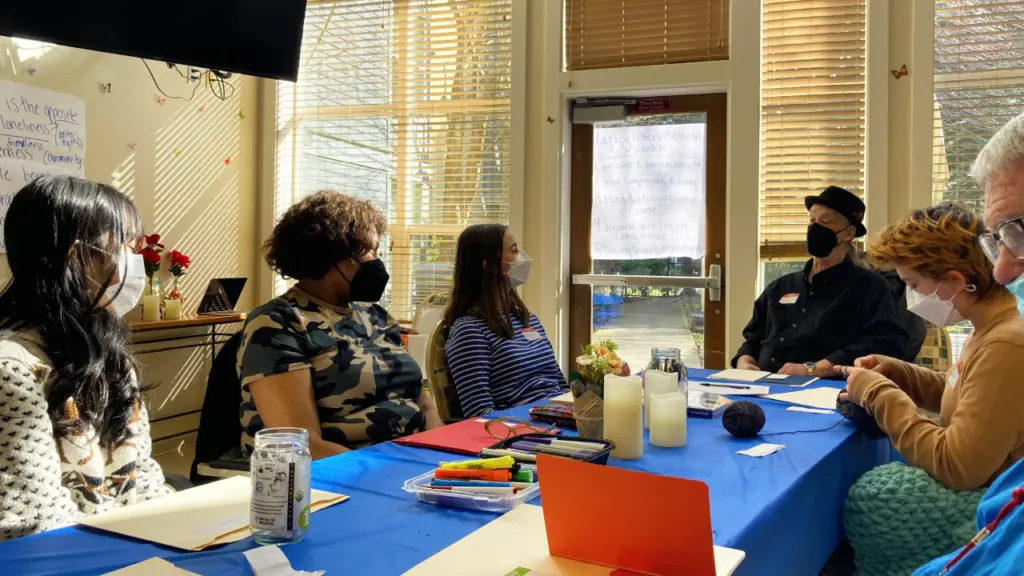 Legacy Letters is a free service-based volunteers community program that offers participants opportunities to meet, connect, and share something meaningful with people from other generations.
Legacy Letters meets once a week for 90-minute sessions. Each of the 6 sessions includes games, paired & group discussions, and reflective writing. Student volunteers work together with local elders, and the activities provide opportunities to build connections and give all participants opportunities to share something meaningful within an intergenerational community. Students can get up to 10 hours of service-learning credit for their participation in the program.
Learn more about the Goldsen Institute