Internships
Internships for Franklin Students
To learn more about these internships or for assistance applying, come to Franklin High School's College and Career Center in Room 205A, next to Counseling on the 2nd Floor.
What is an Internship?
An internship is a workplace experience, like a job, which can help you grow and learn about careers you might want to pursue.
An internship can be full or part-time, paid or unpaid, and offered during the school year or summer.
Please remember you are not guaranteed an internship but you are encouraged to apply and have your resume and cover letter ready at all times.
If you are interested in earning .5 CTE credit for your internship, contact the Career Connected Learning Coordinator in Room 205A for next steps and more information.
Current Internship Opportunities
Seattle Public Schools Internship and Program Listings
Updated November 2, 2022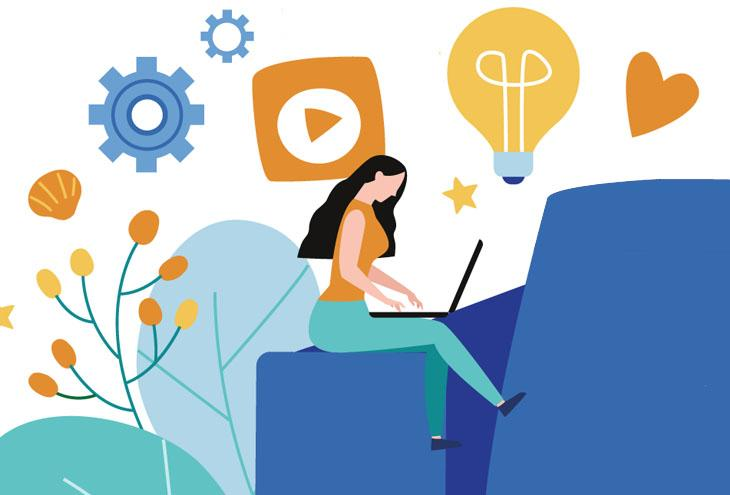 Live list of available internships open to all Seattle Public Schools students (ages vary).
Review the tabs below to search for internships available for SPS students. Some are paid, unpaid, volunteer, and more. Check back often for new postings!
Internships & Programs -OPEN
Quick highlights of Internships and Programs that are OPEN right now below:
---
Internships and Programs – CLOSED
We're sorry that you missed some of these opportunities, but do not worry! Internships and programs are year-round, so in the meantime, please view the internships and programs and mark your calendar to register next time.
Agriculture Sciences
Business & Marketing
Family & Consumer Sciences
Health Sciences
Skilled & Technical Sciences
STEM
Credited to Edward Rho – Career Center Specialist